28
September
2019
Latest Flash Fiction and Anecdotes

LIBRARY - SELECT BY TOPIC

LIKE TO READ MORE?

OTHER RECENT POSTS
The Killing of Capitalism (Ch 2)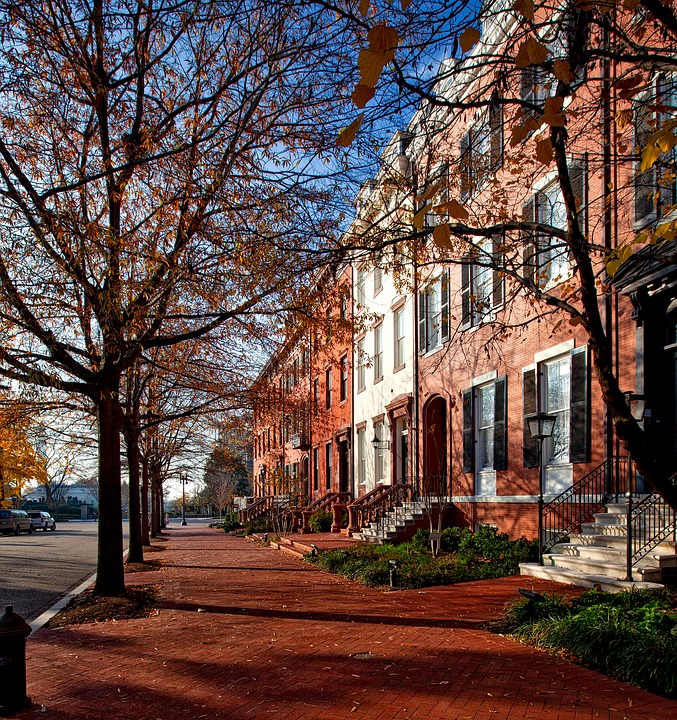 The fog had burned off and the sun was chasing silent shadows beneath a blue sky by the time Edward climbed the steps to his front door. Inside his butler was waiting to remove his coat and hat. Strux the butler would have been tall except for the stoop to his back which, combined with his habit of always rubbing his hands together, gave him the appearance of a short, wheedling obsequious sycophant. Edward liked to surround himself with employees like that. He knew that Strux had certain habits that wouldn't bear the light of day, thus providing Edward with a certain power and satisfaction.
"Did you have a pleasant walk, sir?" Strux inquired in his usual ingratiating voice. "The air did have a bit of a bite when I stepped out for the newspaper." He hung the coat and hat and stood back. "Breakfast is ready for you, sir. Considering the outside chill I prepared an extra rasher of bacon, if it please."
"Fine," Edward growled. "Pour my coffee and [...]

Read More
© William A Gardner 2019 All Rights Reserved
Contact Me